About Us
Who we are
Welcome to Guessbest.com!
Guessbest is a website specializing in home & kitchen product reviews and guidelines. This website was made to serve shopping buyers only. It doesn't represent or receive any company or brand sponsor. So, all the reviews, recommendations, and evaluations you find here are totally unbiased and trustworthy. 
Our mission
Our mission is to help you find information, products and solutions to improve and upgrade your home for the better, helping you and your family have a more comfortable and relaxing life. !
At guessbest.com we offer practical, real-life tips and advice on home water treatment, and we also offer in-depth product reviews and buying guides to enable you to make the right buying decision and buy the best product(s) for your needs and budget.
How we rate things
Our team of experts has also created a rating system called GB Score. Based on the information gathered, our AI Consumer Reporting tool automatically scores it on a scale of 0 to 10. There is no association between this score and any manufacturer's website. exporter or sales agent.
---
Our collaborators: 
Igor Pearson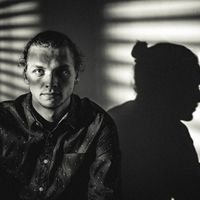 Igor is a seasoned editor at Guessbest.com with a passion for water. He has experience writing and advising households on water filtration devices and water-related issues. Igor's dedication to bringing the best information to his readers and helping people lead healthier lives has made him an invaluable member of the team. He is a water enthusiast, always looking for new ways to share his knowledge and understanding of this precious resource. Igor's expertise in water filtration and conservation has made him an authority in the field, and his passion for the subject is evident in everything he does. More
Michael Greene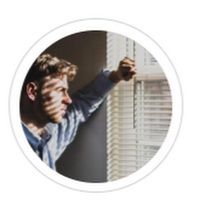 Michael Greene is an experienced editor at Guessbest.com, where he specializes in water filtration devices. With a knack for writing and advising on water-related issues, Michael has a wealth of knowledge in this area. He is dedicated to helping readers make informed decisions when it comes to water filtration and frequently shares his expertise through engaging and informative content. Michael's attention to detail and passion for ensuring access to clean water has made him an invaluable member of the Guessbest team. More
Victor Sawyer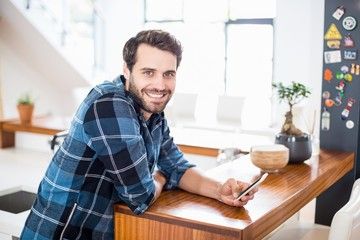 Victor Sawyer is a seasoned editor at Guessbest.com with a wealth of experience in writing and editing content related to water heaters and other electronic devices. He currently resides in New York, where he leverages his expertise in the field to create engaging and informative articles that help readers make informed decisions when it comes to purchasing and maintaining their water heating systems. With his keen eye for detail and unmatched passion for the industry, Victor has become a highly respected figure in the world of water heaters and continues to be a trusted source of information for homeowners and professionals alike. More
Ruben Knowles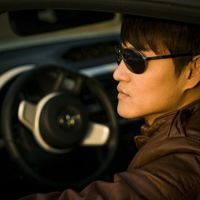 Ruben is an editor at Guessbest.com, responsible for the kitchen appliances section. He has a passion for writing and a fervent interest in kitchen gadgets. Ruben has years of experience in journalism, with a particular focus on product reviews. His love for kitchen appliances began when he inherited his grandmother's vintage cookware collection. Since then, he has been in constant search of the latest and greatest kitchen gadgets to test and review. Ruben's attention to detail and love for gadgets make him a perfect fit for Guessbest.com's team of editors. More
Lindy Shackleford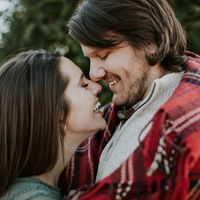 Lindy is a freelancing mom who loves to write and explore new topics related to home appliances and life hacks. Her passion for researching various ways to improve the quality of life has led her to share her findings with the world. Lindy is a dedicated homemaker who enjoys spending time with her loving husband and adorable daughter. Despite being a busy mom, Lindy continues to pursue her writing career as a freelancer. With her remarkable skills and experience, she is a reliable source of valuable information that everyone can benefit from. More
Harold Price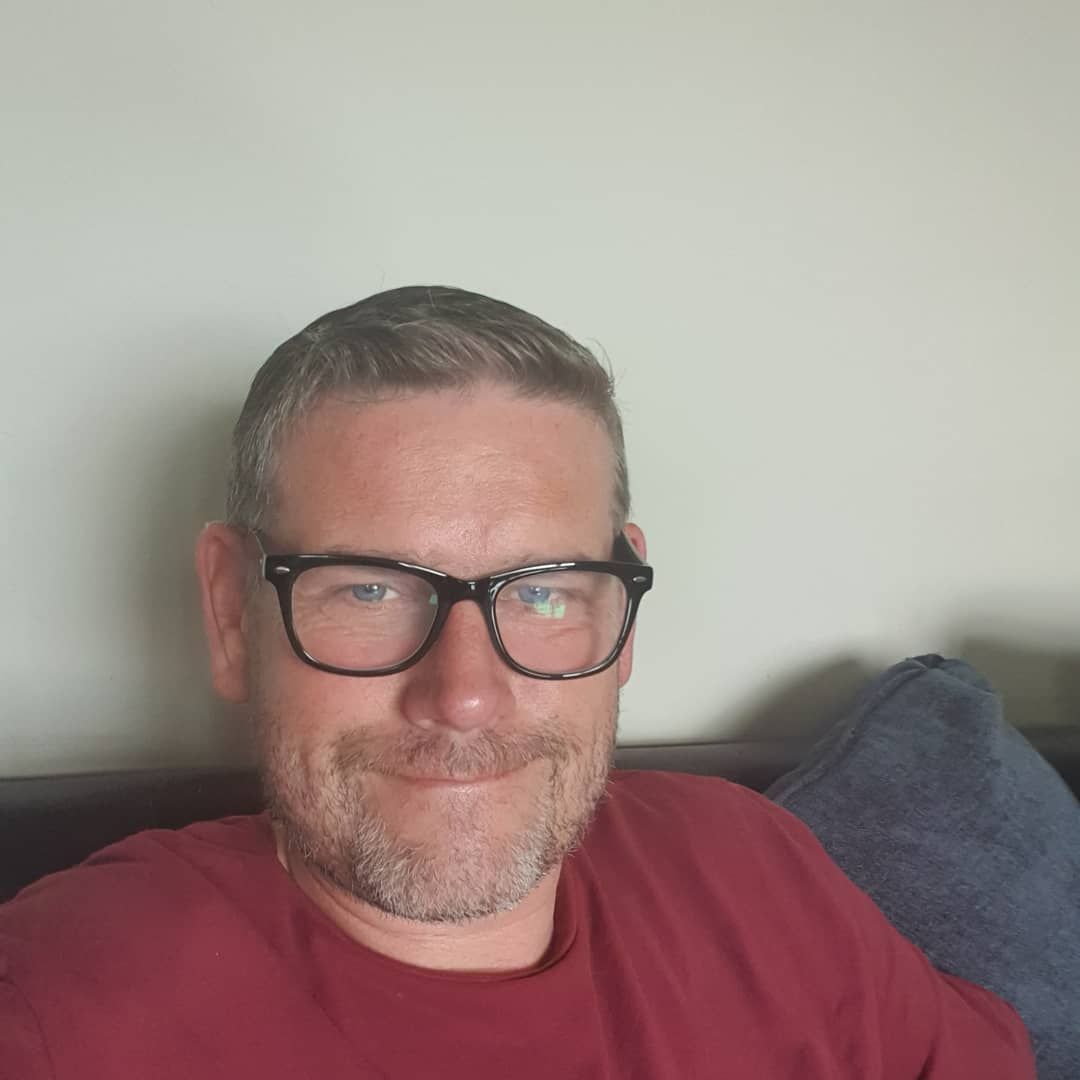 Harold used to be a teacher, but because of his great loves for technology, he gave up his job as a teacher to become a reviewer specializing in technology. In his spare time, he often researched new technology products and then reviews them for his readers. With his knowledge of technology, he has brought people quality reviews, helping them make the best choice for their needs. More
Helena Irvine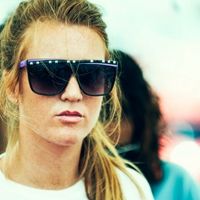 Helena was born and raised in a family with a tradition of baking in McClellandtown. However, as she grew up with her passion for writing, she became a well-known content writer in her family's field. More
[Updating]
---
GuessBest will bring the best choices to you.